Certified Ethical Hacker CEH v11 will teach you the latest commercial-grade hacking tools, techniques, and methodologies used by hackers and information security professionals to lawfully hack an organization.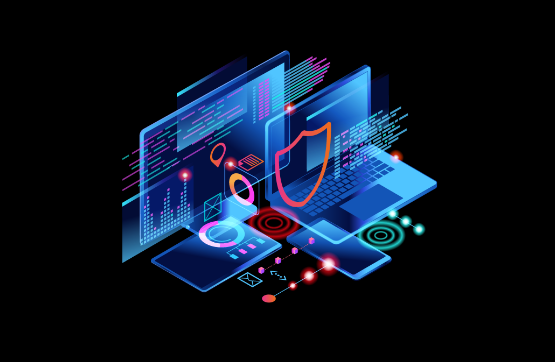 Enroll with Interest-Free
Monthly Payments
No Credit Checks - 0% Interest - No Application or Registration - No late Fees - Instant Approval - Works with your existing Credit
We have partnered with Splitit to turn your purchase into smaller, bite-sized payments.
Click Here for more information about Splitit, and if you are happy to proceed, send us an email and ask for an Installment Plan.
You will receive a temporary link that will give you a choice to pay with up to 12 months interest-free monthly payments.
After finalising the payment process, you will receive your enrolment confirmation and access information via email with the next steps, within 36 hours or at the specified course's commencement date.
Installments starts from less than $242 / month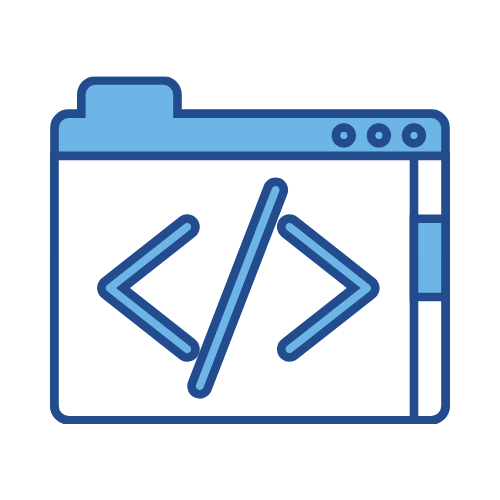 Mapped to NICE 2.0
CEH v11 falls perfectly under the NICE 2.0 framework's Specialty Areas – Protect and Defend (PR) and Analyze (AN) and Securely Provision (SP), helping you to further your career as a Federal Employee.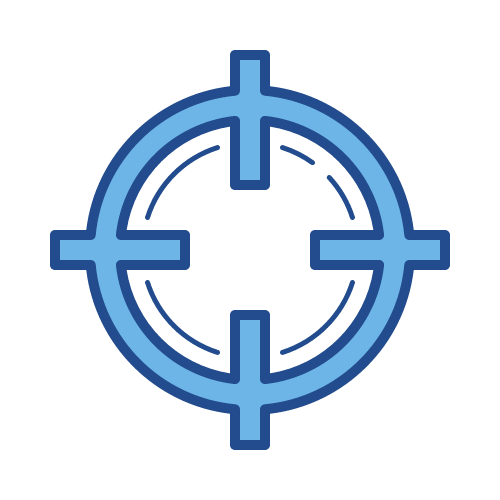 Emerging Attack Vectors
A greater focus on 18 attack vectors, including the OWASP Top 10, IoT hacking, Vulnerability Analysis, APT, Fileless Malware, Web API Threats, Webhooks, Web Shell, OT Attacks, Cloud Attacks, AI, ML, and much more!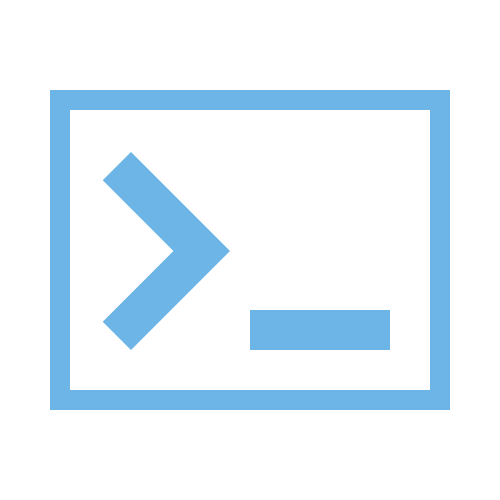 Modern Exploit Technologies
Improve your exploit development by learning about existing and new vulnerabilities from the elementary level. Get exposure to the latest technologies, such as OT Technology, Container Technology.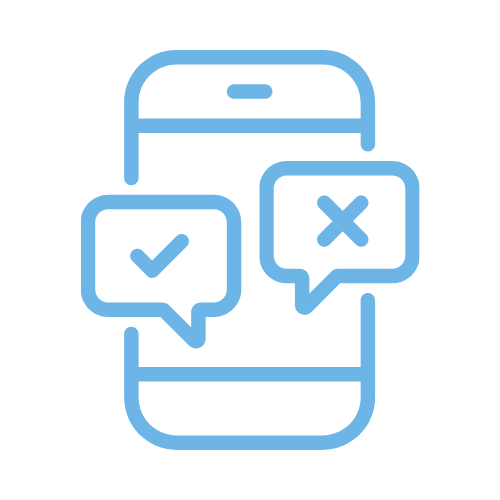 Hands-on Hacking Challenges
You will get the luxury of trying 24 exceptional hacking challenges (on steroids!) spread across FOUR complexity levels with our Break-The-Code Challenge. Showcase your cutting-edge tricks to get into highly sought-after positions.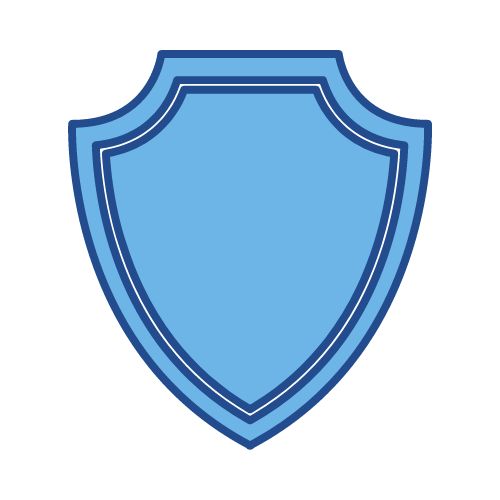 Modern Case Studies and Current Events
Exemplary case studies to help you understand the TTPs and scope of an attack. Learn from modern real-world incidents and ongoing trends to protect, detect, and analyze a potential cyberattack beforehand.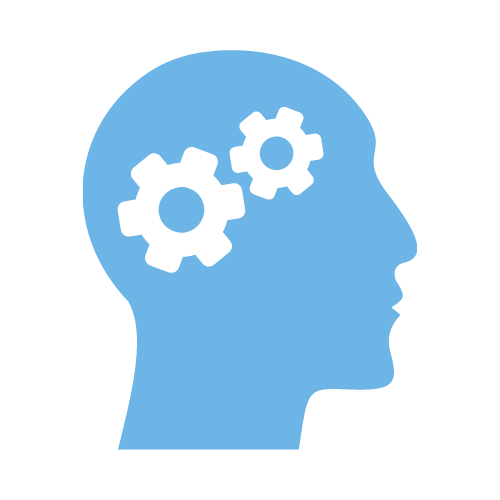 Enhanced Focus on Malware Analysis
You are now one step closer to learning the latest Malware Analysis tactics for ransomware, banking and financial malware, IoT botnets, OT Malware Analysis, Android Malware, and more!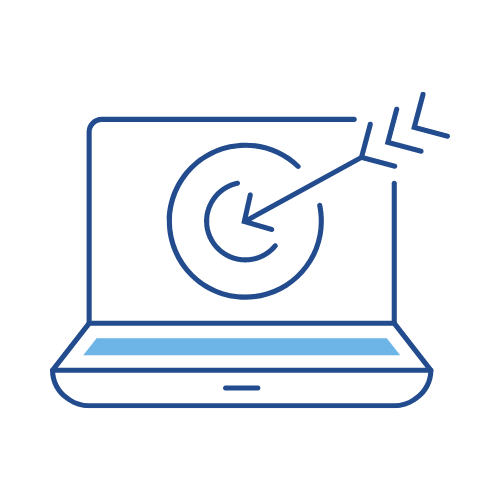 Live, Cyber Range (no simulations)
The brand-new iLabs Cyber Range is now 100% mapped to the Certified Ethical Hacker Training program. It is no more based on simulations rather than real-world challenges.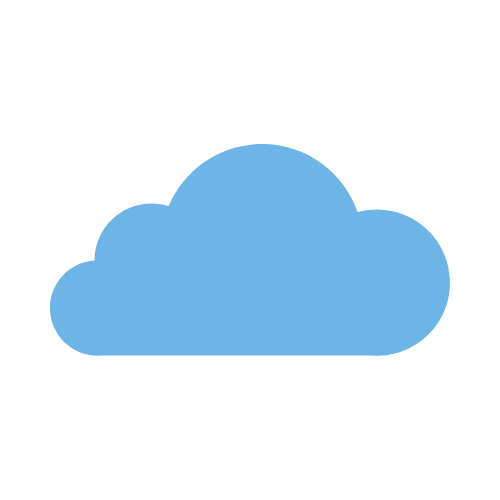 Greater Focus on Cloud and IoT
Get dedicated modules on cloud and IoT, incorporating CSP's Container Technologies (like Docker, Kubernetes), Cloud Computing threats, and various IoT hacking tools, such as Shikra, Bus Pirate, more!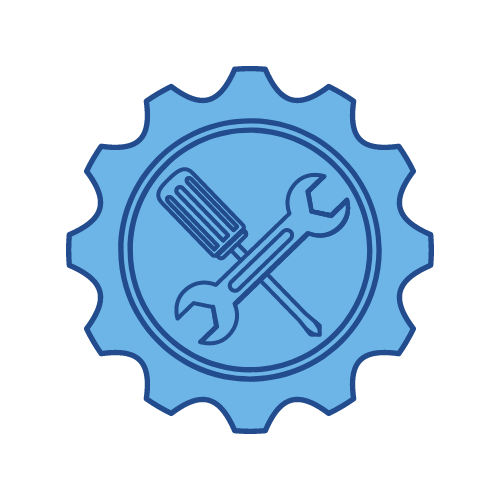 Thousands of Hacking Techniques, Tricks, and Tools
CEH v11 continues its legacy to introduce you to the latest hacking techniques, such as fileless malware, advanced social engineering practices, and more. Learn how to use the most advanced hacking tools.
INTRODUCING THE BREAK-THE-CODE CHALLENGE WITH CEH v11
TO BEAT A HACKER, YOU NEED TO THINK LIKE A HACKER
WHY IS CEH IN-DEMAND GLOBALLY?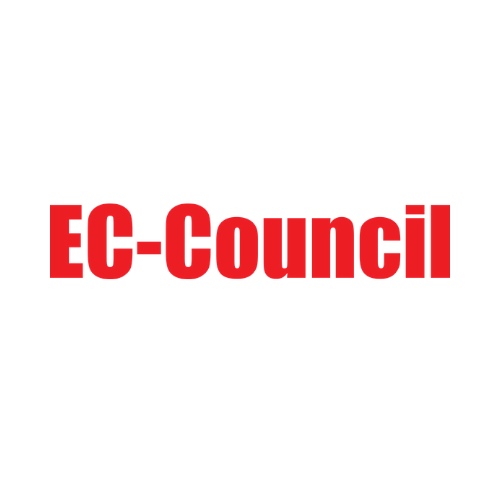 EC-COUNCIL
EC-Council has been the world's leading information security certification body since the launch of its flagship program, Certified Ethical Hacker (CEH), which created the ethical hacking industry in 2002. Since the launch of CEH, EC-Council has added industry-leading programs to their portfolio to cover all aspects of information security including EC-Council Certified Security Analyst (ECSA), Computer Hacking Forensics Investigator (CHFI), Certified Chief Information Security Officer (CCISO), among others.