WHEN DEFENCE IS YOUR FOCUS
Certified Network Defender CND v2 provides a comprehensive approach to effectively deal with security issues in today's modern network, which includes: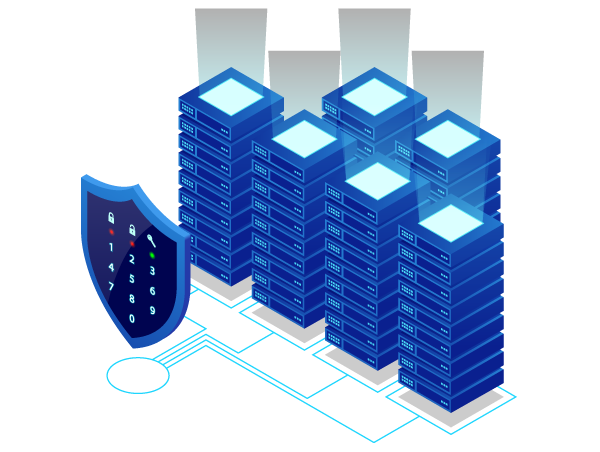 Enroll with Interest-Free
Monthly Payments
No Credit Checks - 0% Interest - No Application or Registration - No late Fees - Instant Approval - Works with your existing Credit
We have partnered with Splitit to turn your purchase into smaller, bite-sized payments.
Click Here for more information about Splitit, and if you are happy to proceed, send us an email and ask for an Installment Plan.
You will receive a temporary link that will give you a choice to pay with up to 12 months interest-free monthly payments.
After finalising the payment process, you will receive your enrolment confirmation and access information via email with the next steps, within 36 hours or at the specified course's commencement date.
Installments starts from less than $242/ month
What will you learn?
Network security management
Network security policies and procedures
Windows and Linux security administration
Mobile and IoT device security
Data security techniques
Virtualization technology security
Cloud and wireless security
Risk assessment tools
Basics of first response and forensics
Indicators of Compromise, Attack, and Exposures (IoC, IoA, IoE)
Threat intelligence capabilities
Log management
Endpoint security
Firewall solutions
IDS/IPS technologies
Network Authentication, Authorization, Accounting (AAA)
And more!
Who Is It For?
CNDv2 is for those who work in the network administration/cybersecurity domain in the capacity of Network Administrator/Engineer, Network Security Administrator/Engineer/Analyst, Cybersecurity Engineer, Security Analyst, Network Defense Technician, Security Operator. CNDv2 is for all cybersecurity operations roles and anyone who looking to want to build their career in cybersecurity.
Suggested Duration:
5 Days (9:00 AM – 5:00 PM)
Course Outline
Module 01: Network Attacks and Defense Strategies
Module 02: Administrative Network Security
Module 03: Technical Network Security
Module 04: Network Perimeter Security
Module 05: Endpoint Security-Windows Systems
Module 06: Endpoint Security-Linux Systems
Module 07: Endpoint Security- Mobile Devices
Module 08: Endpoint Security-IoT Devices
Module 09: Administrative Application Security
Module 10: Data Security
Module 11: Enterprise Virtual Network Security
Module 12: Enterprise Cloud Network Security
Module 13: Enterprise Wireless Network Security
Module 14: Network Traffic Monitoring and Analysis
Module 15: Network Logs Monitoring and Analysis
Module 16: Incident Response and Forensic Investigation
Module 17: Business Continuity and Disaster Recovery
Module 18: Risk Anticipation with Risk Management
Module 19: Threat Assessment with Attack Surface Analysis
Module 20: Threat Prediction with Cyber Threat Intelligence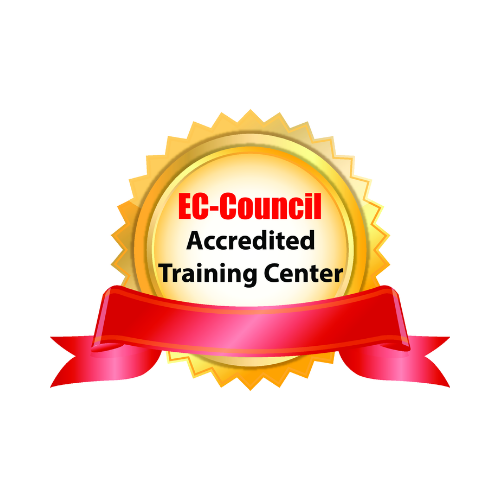 EC-COUNCIL
EC-Council has been the world's leading information security certification body since the launch of its flagship program, Certified Ethical Hacker (CEH), which created the ethical hacking industry in 2002. Since the launch of CEH, EC-Council has added industry-leading programs to their portfolio to cover all aspects of information security including EC-Council Certified Security Analyst (ECSA), Computer Hacking Forensics Investigator (CHFI), Certified Chief Information Security Officer (CCISO), among others.