Get qualified today!
The course is delivered through one of the Top Australian Training Organisations, Nationally Recognised and VET Accredited course that sits within the Australian Qualifications Framework (AQF).
Super Early Pre-Launch Sale & SPECIAL BONUSES
25% Discount.
Free Enrollment on all OMG - Mastermind Courses.
Free Enrollment on SMstudy® Certified Digital Marketing Professional.
CPD Accredited Certificate from Schollege.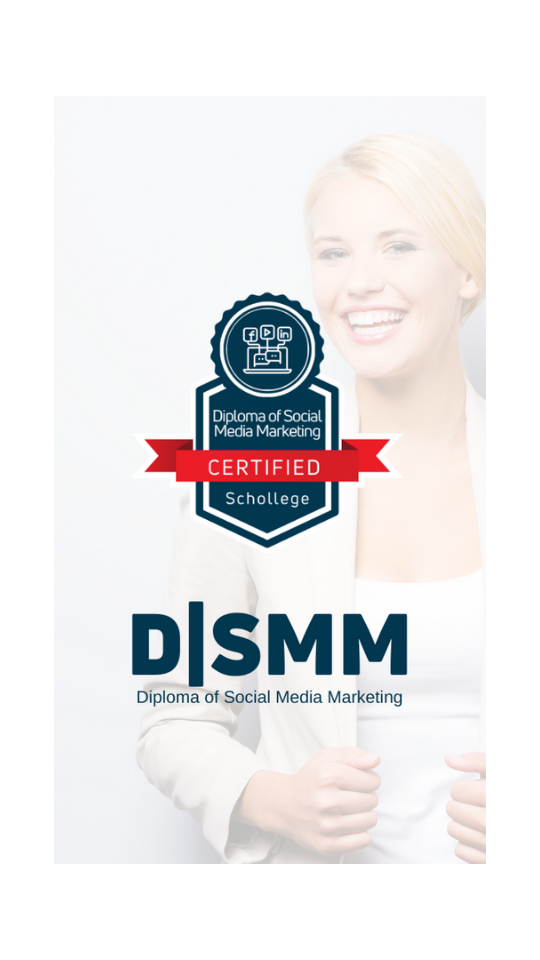 ACCELERATE YOUR BUSINESS AND CAREER
WITH A DIPLOMA IN SOCIAL MEDIA MARKETING
Become An Expert
Receive a formal qualification
Land your dream job
Become an industry leader
Be happier and more fulfilled at work
Stand out from the crowd
Join a fast-paced, exciting industry
Earn a salary premium
Created by the world's leading social media experts, all of whom feature on the Forbes Top 50 Social Media Power Influencers list, the 10904NAT Diploma of Social Media Marketing is the only formal, nationally recognised qualification designed to help you create and implement successful social media marketing strategies in your organisation. Comprehensively exploring the capabilities of an effective social media marketer, this program addresses their full suite of responsibilities, including content marketing, image and branding, and conversion.
This course will focus primarily on the "big 5" social media platforms of Facebook, LinkedIn, Instagram, Twitter, and YouTube, as these are undoubtedly the best place to start for organisations and individuals looking to grow their reach, but students will also learn about a plethora of more niche platforms.
Who should undertake this qualification?
The 10904NAT Diploma of Social Media Marketing is a highly comprehensive course in one of the fastest growing functions worldwide. It is ideal for advertising and marketing professionals looking to upskill and accelerate their career, entrepreneurs and business owners seeking to build their skillset and address this vital function, and newcomers looking to begin a career in social media marketing alike.
Possible career outcomes
Potential career pathways for graduates of this qualification include roles such as Head of Digital Marketing, Social Media Strategist, and Content Creator. Previous graduates of this program have gone on to social media specialist roles in a wide variety of industries and as freelancers, as well as receive promotions into marketing leadership and management positions.
This course is suitable for marketers of all levels of experience as the program will take you through all of the key elements of social media marketing. 
Get ahead and stand out from the competition with a qualification that formalises your skills.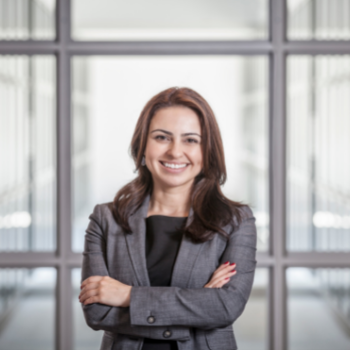 $90-$200K+ salary
Marketing Director/Manager
Social Media Manager
Social Media Strategy Manager
Marketing Manager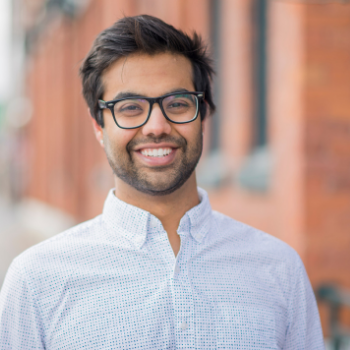 $75-$90K+ salary
Brand Manager
Social Media Strategist
Content Marketing Strategist
Community Manager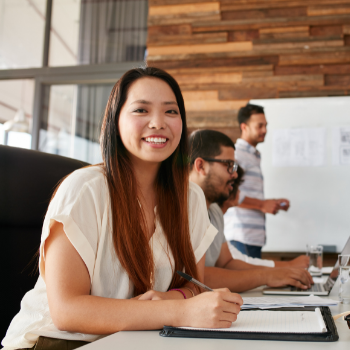 $60-$75K+ salary
Digital / Social Media Coordinator
Digital Marketing Assistant
Communications Assistant
WHAT YOU WILL LEARN IN THE
DIPLOMA OF SOCIAL MEDIA MARKETING
These units of competency have been developed by the world's leading social media experts, all of whom feature on the Forbes Top 50 Social Media Power Influencers list, along with our facilitators who draw upon real-life case studies and examples to ensure the knowledge you gain is practical and applicable to your role.
Core unit overview
SIRXMKT006 Develop a social media strategy – conduct a social media audit to understand the current organisational context, create a social media strategy with content, and develop an action plan including budget, resources and compliance requirements.
NAT10904001 Plan, implement and manage content marketing – implement a content marketing strategy and create, publish and share content in a variety of forms to build awareness and credibility, purchase consideration, and aid the decision-making process of the target audience.
NAT10904002 Plan, conduct and optimise organic social media marketing – understand the specific organic marketing tactics for mainstream and niche social media channels and create and curate content which is relevant to the audience and shared organically.
NAT10904003 Plan, manage and optimise paid social media advertising – create pragmatic and strategic ad copy for different social media channels, set up, optimise, and split test ad campaigns, and implement, measure and report on paid advertising campaigns.
NAT10904004 Establish, build and leverage a personal brand on social media – identify which social platforms are best suited to the personal brand, taking into account values, personality, life stage, and resources, and develop and implement a website strategy.
NAT10904005 Plan, implement and manage social media conversion strategies – understand how email marketing is used in converting audience into customers, learn the components of email strategy (segmentation, objectives, timing, and content), implement A/B testing, and utilise key metrics for reporting and optimisation.
Pre-selected elective unit overview
BSBMKG541 Identify and evaluate marketing opportunities – identify, evaluate and take advantage of marketing opportunities by analysing market data, distinguishing characteristics of possible markets and assessing viability of changes to operations.
BSBMKG552 Design and develop marketing communication plans – identify and evaluate a range of marketing communication mediums to design and develop marketing communication plans.
BSBPMG430 Undertake project work – develop a project plan, administer and monitor the project, finalise the project, and review the project to identify lessons learned for application to future projects.
Early Bird Enrollment SPECIAL BONUSES
Enjoy a 25% off the regular price when you pay and enroll before the 31st of August, 2021!
Plus FREE Access to $1,094 worth of Courses!
You Can Also,,,
Enroll with Interest-Free
Monthly Payments
No Credit Checks - 0% Interest - No Application or Registration - No late Fees - Instant Approval - Works with your existing Credit
Only Works with Credit Cards. Debit Cards are not accepted!
We have partnered with Splitit to turn your purchase into smaller, bite-sized payments.
Click Here for more information about Splitit, and if you are happy to proceed, send us an email and ask for an Installment Plan.
You will receive a temporary link that will give you a choice to pay with up to 12 months interest-free monthly payments.
After finalising the payment process, you will receive your enrolment confirmation and access information via email with the next steps, within 36 hours or at the specified course's commencement date.
Installments starts from $300 / month
Check your inbox to confirm your subscription