EC-Council Certified Security Specialist (ECSS) allows students to enhance their skills in three different areas namely information security, network security, and computer forensics.
Information security plays a vital role in most organizations. Information security is where information, information processing, and communications are protected against the confidentiality, integrity, and availability of information and information processing. In communications, information security also covers trustworthy authentication of messages that covers identification of verifying and recording the approval and authorization of information, non-alteration of data, and the non-repudiation of communication or stored data.
EC-Council Certified Security Specialist (ECSS) is an entry level security program covering the fundamental concepts of information security, computer forensics, and network security. It enables students to identify information security threats which reflect on the security posture of the organization and implement general security controls. This program will give a holistic overview of the key components of information security, computer forensics, and network security. This program provides a solid fundamental knowledge required for a career in information security
Why is ECSS Important?
It facilitates your entry into the world of Information Security
It provides professional understanding about the concepts of Information Security, Network Security, and Computer Forensics
It provides best practices to improve organizational security posture
It enhances your skills as a Security Specialist and increases your employability
Who Is It For?
Target Audience will ECSS is designed for anyone who want to enhance their skills and make career in information security, network security, and computer forensics fields.
Duration: 40 hours
Certification: The EC-Council Certified Security Specialist (ECSS) may be taken on the last day of training (optional). Students need to pass the online exam to receive ECSS certification.
Enroll with Interest-Free
Monthly Payments
No Credit Checks - 0% Interest - No Application or Registration - No late Fees - Instant Approval - Works with your existing Credit
We have partnered with Splitit to turn your purchase into smaller, bite-sized payments.
Click Here for more information about Splitit, and if you are happy to proceed, send us an email and ask for an Installment Plan.
You will receive a temporary link that will give you a choice to pay with up to 12 months interest-free monthly payments.
After finalising the payment process, you will receive your enrolment confirmation and access information via email with the next steps, within 36 hours or at the specified course's commencement date.
Installments starts from less than $242/ month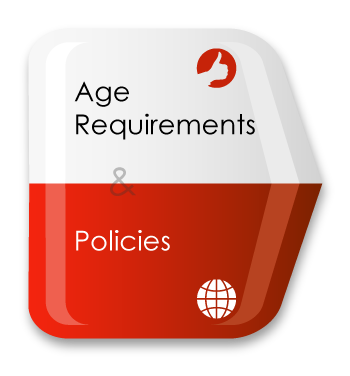 AGE REQUIREMENTS AND POLICIES
CONCERNING MINORS
The age requirement for attending the training or attempting the exam is restricted to any candidate that is at least 18 years old.
If the candidate is under the age of 18, they are not eligible to attend the official training or eligible to attempt the certification exam unless they provide the accredited training center (ATC) or EC-Council a written consent of their parent or their legal guardian and a supporting letter from their institution of higher learning. Only applicants from nationally accredited institutions of higher learning shall be considered.
Disclaimer
EC-Council reserves the right to impose additional restriction to comply with the policy. Failure to act in accordance with this clause shall render the authorized training center (ATC) in violation of their agreement with EC-Council. EC-Council reserves the right to revoke the certification of any person in breach of this requirement.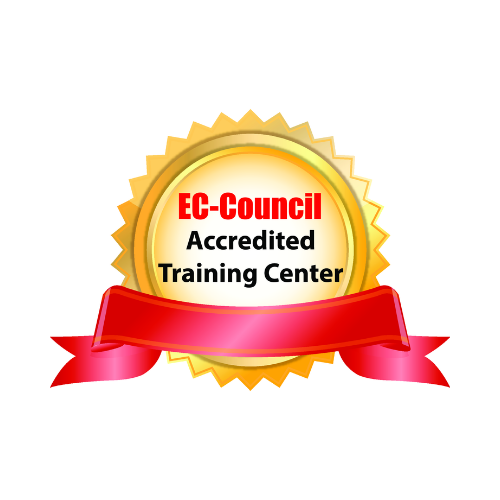 EC-COUNCIL
EC-Council has been the world's leading information security certification body since the launch of its flagship program, Certified Ethical Hacker (CEH), which created the ethical hacking industry in 2002. Since the launch of CEH, EC-Council has added industry-leading programs to their portfolio to cover all aspects of information security including EC-Council Certified Security Analyst (ECSA), Computer Hacking Forensics Investigator (CHFI), Certified Chief Information Security Officer (CCISO), among others.